Unconditional Sound
All innovations of KAFKAPUREAUDI0 have a precise defined goal that is:  the highest possible realistic reproduction of digital and analogical sources.
When it comes to design the handmade housing is made of concrete which gives the KAFKAPUREAUDI0 devices an elegant appearance with a subtle charm.
The latest Standards
24 Bit/176.4 kHz
Airplay
i2S ALSA
Class-D
Highest User-Friendliness
Connect
Click
Play
Enjoy
Innovative & future oriented
I/O Concept
Tuning
Calibration
Updates
Recommended by experts
The unique concept is rated very positively
The modular system of KAFKA

PURE

AUDI0
The universal audio solutions by KAFKAPUREAUDI0 combine nearly all requirements, the audiophile enthusiasts need for to play the multimedia formats of today and tomorrow
– at the highest sound level.
Audiophile Enthusiasts say
"I've worked with many excellent sound systems, but never had such a precise sound experience after turning it on for the first time! Wow!! "
Marcus Wagner-Lapierre (DJ Makossa)
"The extensive DSP functions,  the ability to adjust acoustically to any room  together with the remarkable measurements! Outstanding!"
Ing. A. "Tucherl" Toegel
We look forward to hearing from you!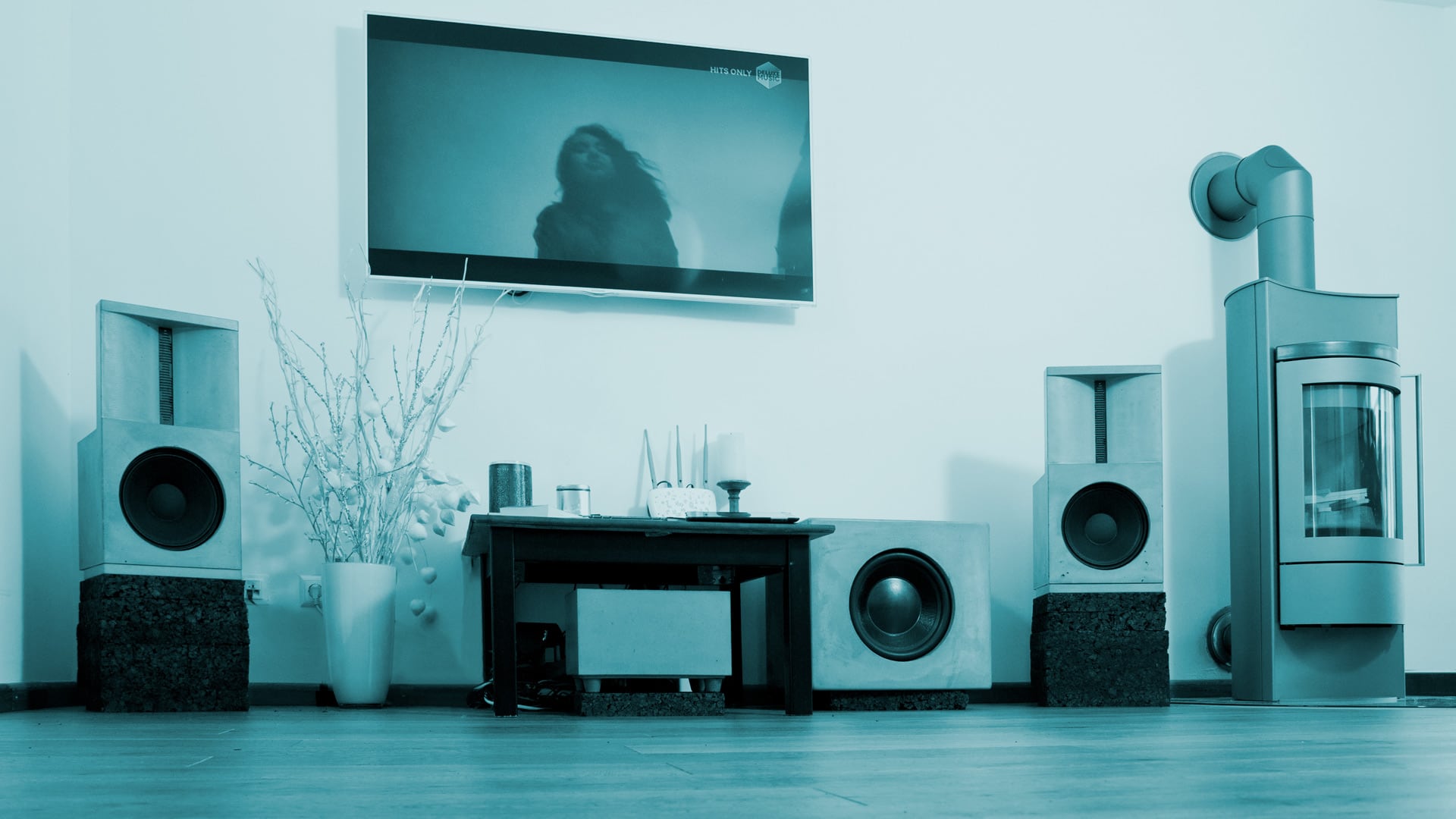 KAFKAPUREAUDI0 was founded in 2014 by Markus Kafka, a former sales and marketing manager with a deep passion for music.
During his studies at the Education and Research Institute for Graphics Vienna he had worked intensively with professional sound solutions for television and concert recordings with various companies.
In 1980 he began to develop his own loudspeakers and amplifiers.
Already in the 90s, Kafka had the premonition that the development of a number of innovative products for audiophile enthusiasts is within reach with the introduction of digital media.  Starting with a rough sketch and models of cardboard, he began to connect the respective modules from the Hi-Fi and IT world together so that they could harmonize with each other.
Markus Kafka, as a passionate music lover, always wanted to be able to play any kind of music as authentically as possible. Founded in 2014, KAFKAPUREAUDI0 contains a guiding principle from the 80s, which is till today the driving force behind all developments.